Oracle is a multinational technology corporation which offers and market database software, cloud engineered systems, enterprise software products especially its own database management software.  Now with a customer base of more than 420,000 in 175 countries Oracle is one of the most successful and reliable companies in the world today.
When it comes to having Enterprise Resource Planning and business process management software, Oracle is the most renowned name in the international market. The Oracle Consultant is respected all over the world when it comes to ERP or system management. Few other come like Microsoft and SAP have the reputation of providing efficient and affordable services to companies.
Oracle has expanded its core business through innovation and integrating other companies under its umbrella. This had led in creating opportunities for Oracle consultants who can offer the Oracle Consulting Service and other services like JDEdwards services, PeopleSoft Services under one brand name.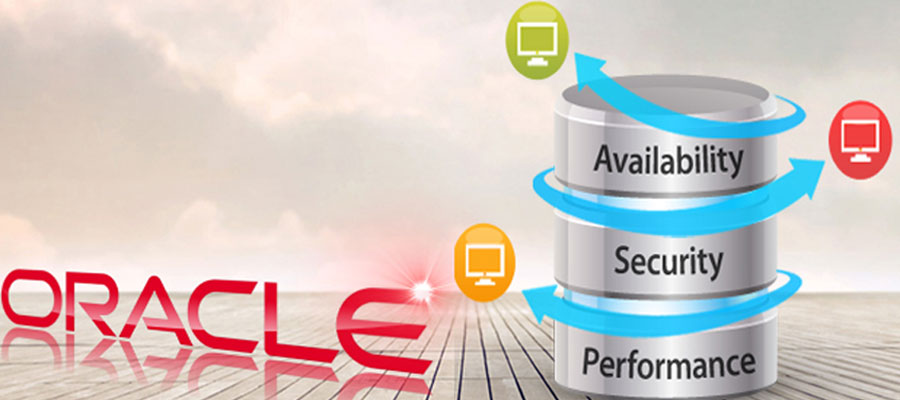 Skills of Oracle Consultants
The Oracle consultant should possess the following skill set to grow and do well in its respective field:
The consultant must have a complete understanding of the Oracle product as well as of business operations and functions.
The consultant need not be expert in every area of Business management or an entire stack of Oracle products. He/ She should be concentrated within his/her particular field.
One should combine the depth of experience in its field whether technical or professional with the Oracle brand and training. The consultant will then be provided with opportunities that are not available in other disciplines.
The Oracle Corporation has its facility with state-of-art methods to train individuals. The company has collaborated with various educational institutions as well to train students the in Oracle products.
The organizations all across the globe are competing for the requirements to regulate and optimize processes; Oracle products, therefore, seems highly profitable route for the independent Oracle Consultants. The Oracle consulting support is becoming a necessity for the organizations and therefore offering more opportunities to Oracle practitioners. 
Oracle Consulting as a Profession
Oracle consultancy as a profession is far-reaching and may be fruitful in the long run. The advancement of technology and automation of various operational stages has created a need for consultants who can work efficiently and find solutions using Oracle products and services.
An Oracle consultant can access global opportunities and improve his or her expertise in turn as well.  There are three ways which an Oracle consultant can choose as career paths:
One can get training from Oracle and become an independent consultant.
One can secure a job in a firm which provides Oracle consulting, PeopleSoft and JD Edwards Consulting.
One can work for Oracle directly and benefit from their training programs which are available to their employees only.
The rewards available to Oracle consultants can be very significant. Being skilled enough to implement Oracle services and products put the consultants in high demand. It also causes clients to pay higher compensation as well. Also, there is the reward of prestige. Prestige in being on-demand and sought after by clients and receiving significant fees in doing what he/she enjoys.