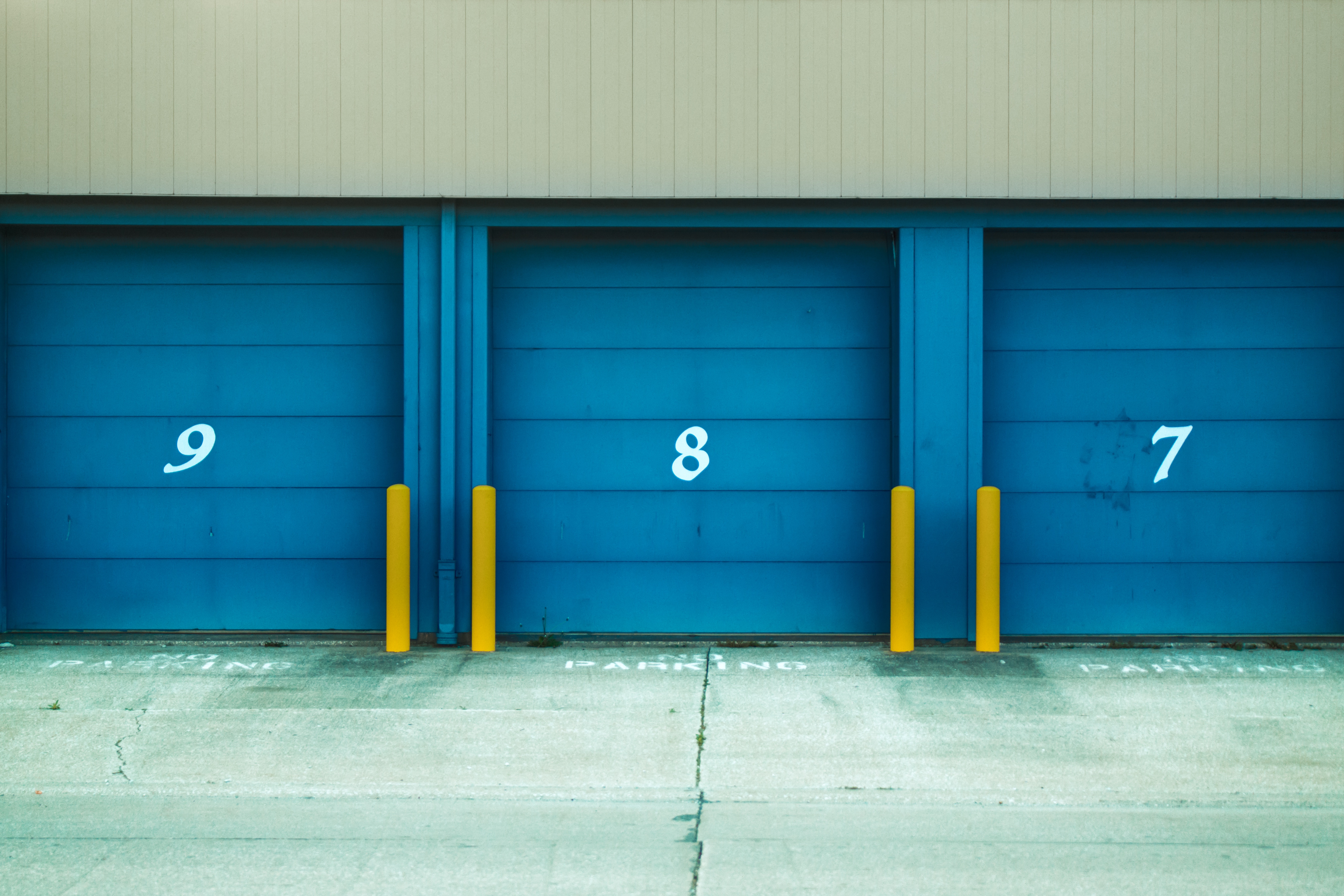 Self-Storage Unit: A Smart Storage Solution For The College Students
College life is about making new friends and creating new memories with them, along with experiencing the new opportunities that help in the growth of the students. As they reach the last semester of their college, there are many things that worry them. Apart from preparing for the final examination, they need to pack their belongings of the dorm as well. While accommodating the college hostel room, they accumulate lots of stuff that they needed for the period, for instance, notebooks, stationary objects, electronic items, clothes, kitchen tools, furniture items, vehicles, and many more.
Self-Storage Unit For College Students
As they finish their college, they start planning to move to a new city or the country to study further or maybe start their professional career. Whatever it is, they need to pack everything and shift to another place.
But, they cannot dump those essentials anywhere without giving a thought. Filling the parents' home with all such stuff will make the house congested. Also, moving all of the belongings to a new country or city is not affordable while struggling to start a new life. So, what other alternative do they all have which is not only affordable but also less hectic? Well, self-storage will make this challenging task easy for you all. Read to know more about it in details.
Self-Storage Solutions Respect Your Privacy
Every person whether a college student or not, have belongings that he must safeguard for the future use. For instance, the research papers that are confidential and must be kept in a safer place so that they do not get lost. In such situations, the self-storage unit is the way to store these confidential and private belongings away from the reach of anyone except you.
The Correctly Sized Self-Storage Unit For All Your Needs
The storage needs of all the college students are not the same. Some require extra space while others do justifyneed ample storage. To suit the different needs, the storage solutions have two types of storage units of the dimensions 5×5 and 5×10.
5×5- If you have fewer objects to store that aren't big enough like furniture pieces, vehicles, etc., this unit is best for you
5×10- If you have large furniture pieces among other objects to store, this unit is all you need
Pick the one that you think will solve your issue of storing the college stuff and make the most of it. Also, there are many companies that provide such storage units at affordable prices. Browse their websites to know better about their services.
Get The Peace Of Mind With These Units
When you are done with the college, you will have to move to your parents' space or some other place. You cannot carry everything with you as it will keep you loaded, making your journey stressful. To save you from such situations, rent a storage unit today for a peaceful journey.
Don't Worry! Your Belongings Are Safe
The perfect storage unit and the environment that the self-storage firm provides must offer a safe and secure atmosphere to the objects. Also, the changing climatic conditions and the natural calamities must not damage the objects in any way. Make sure to choose such self-storage solutions that give these facilities at cost-effective prices.
Save Money With Such Storage Rentals
Many of the self-storage solutions provide special prices to students for renting the storage units. They also grant the special opportunity to choose from the best and cheapest accommodation so that the students do not have to spend much during the shifting of their belongings. In such time, it is essential for everyone to have a look at some of the points.
Cheap storage units are not always the best ones. If you get to pay more for security or some other essential service, do that.
Rent the unit as early as possible. It will help you in not missing the deals and also, picking the suitable one before the time will also help you in saving the money.
It is advised to take the measurements of the boxes and then choose the right size of the self-storage unit.
In short, you have to be sure that such companies protect your things from pests, rodents, damage, and other mishappen that can destroy the important objects while you are away exploring the new world and opportunities.