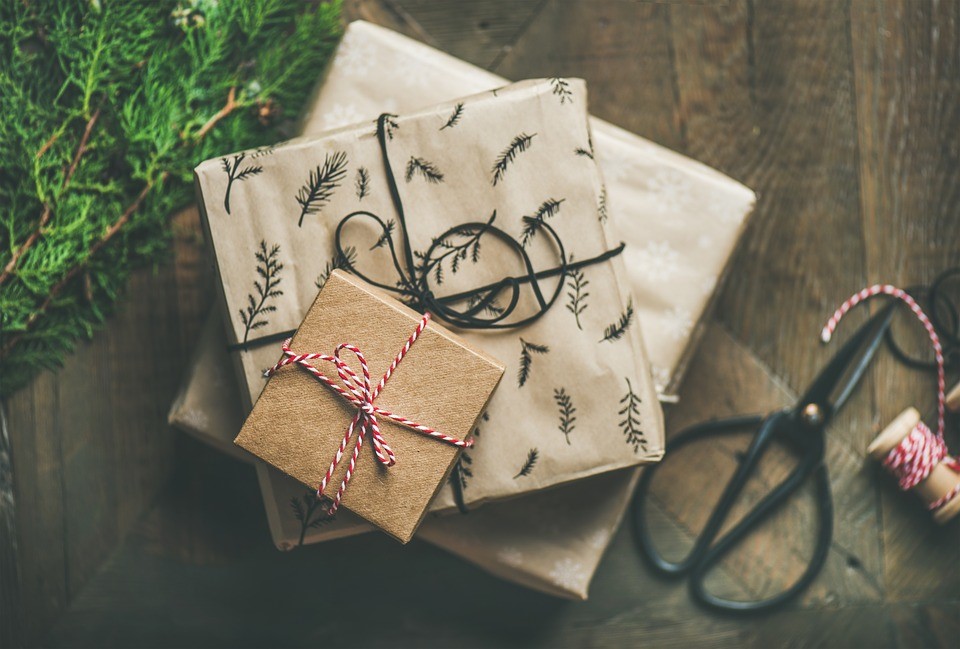 Valentines is one of the most special days that we celebrate once a year. It is a special day to share our love not only with our special someone but also to our family. People are too busy searching for some stores where they can buy their gifts to their special someone.
It can be a stressful and challenging experience especially if you don't know what to do and what you are going to give to your partner. In this article, we will highlight all the simple tips to consider when choosing the right valentines gift for your partner.
Give the unexpected
If your girlfriend or boyfriend is already anticipating the things that you are going to give, then now is time to prove them wrong. Try to research well and give your partner a gift that is totally outside of their imagination and expectation.
If you already know your partner well, most probably you already have picked some hints of their expectations. Try to turn the things around for you to have a great surprise for your partner.
Cost
Valentine's day only happens once in a year. Some people are trying their best just to save more money so that they can spend the best gifts and treats to their partners. Therefore, buying the best gift you can afford is romantic. Indeed, such gifts may be too expensive, but love is more satisfying than money.
Go to the bookstore together
If both you love to read, a bookstore date is one of the great options for both of you. Take your partner to your favorite bookstore and offer her a book that she loves. You can also choose a book and read it together on the last page.
Having a date to the bookstore is unique and romantic. Not many people will do it. There's nothing more sentimental and romantic to a couple of book lovers than sharing the same fictional world in a short period.
Scented Candle
Instead of having a bouquet of roses, why not give her something that is unique and special? Why not give her a scented candle, since it smells like fresh roses. It will guarantee to be her new favorite fragrance because her room will be covered in smell like bouquets of the romantic flower.
Surprise your partner with a card
A card is one of the perfect ways to surprise and remember this special day without spending too much or going overboard (always remember that you need to save some surprise tricks for their birthday and other events).
If you want it to be extra-special, try to make the card yourself with your handwriting. A homemade card is romantic the heart of your partner.
A surprise date under the stars
It may be colder, but it depends on your place or location. You can always grab as many blankets as you can so that you can make this plan work. Surprise your partner with a date underneath the moon and the stars.
If you're already old enough to drink, you can always bring champagne or a nice bottle of wine to toast with. For you to add some interest and romance to your night, try to make a jar filled with love letters and notes for your partner.
Make it 365 notes to be more romantic, and it will prove how much you love your partner. It would surely be the best gifts that she will receive because it's homemade it would last an entire year. It will remind her every day that you love him or her so much.
The power of bracelet
Try to get some romantic nostalgia by giving her a bracelet with a longitude and latitude on it.
By doing these, try to pick a special spot like the place that you did your first date and your first kiss.
Be creative in making surprises
If you're creative enough to make some surprises, you can always switch up your notes so that some memories are coupons that she can redeem and some are things that you love about her. The last thing is the memories that you'd like to make in your future. Creativity and patience are the only things that you to achieve this kind of surprise.
If you are not satisfied with your gift, you can always visit some of the reputable sites like DealWiki to buy the ideal gifts you need for your partner.
Flowers
The sweet gesture of having a beautiful bouquet of flowers is one of the most special gifts that you can give to your partner. Even though they will not last for a week, those beautiful flowers will surely put a smile on your partner.
Wall Art
Whether it is a set of prints that you found in the store, give her a statement or a masterpiece to brighten up her walls or her dorm. The next time that you come to visit your partner, you'll find it hanging on the wall in a place that she wants—especially if you match it to her room aesthetic.
Takeaway
As everyone is looking to buy a special gift for their partners this valentine's day, always ensure that you choose for the best impact. If you are admiring someone or a special someone, the celebration of Valentine's Day would be the best chance to prove your love to that someone. Don't worry because we got your back.
You don't have to impress them, just show them that you care and send Cupid's blazing arrow straight through the heart of your love. Follow all the tips above, and rest assured that you will make your partner happy.