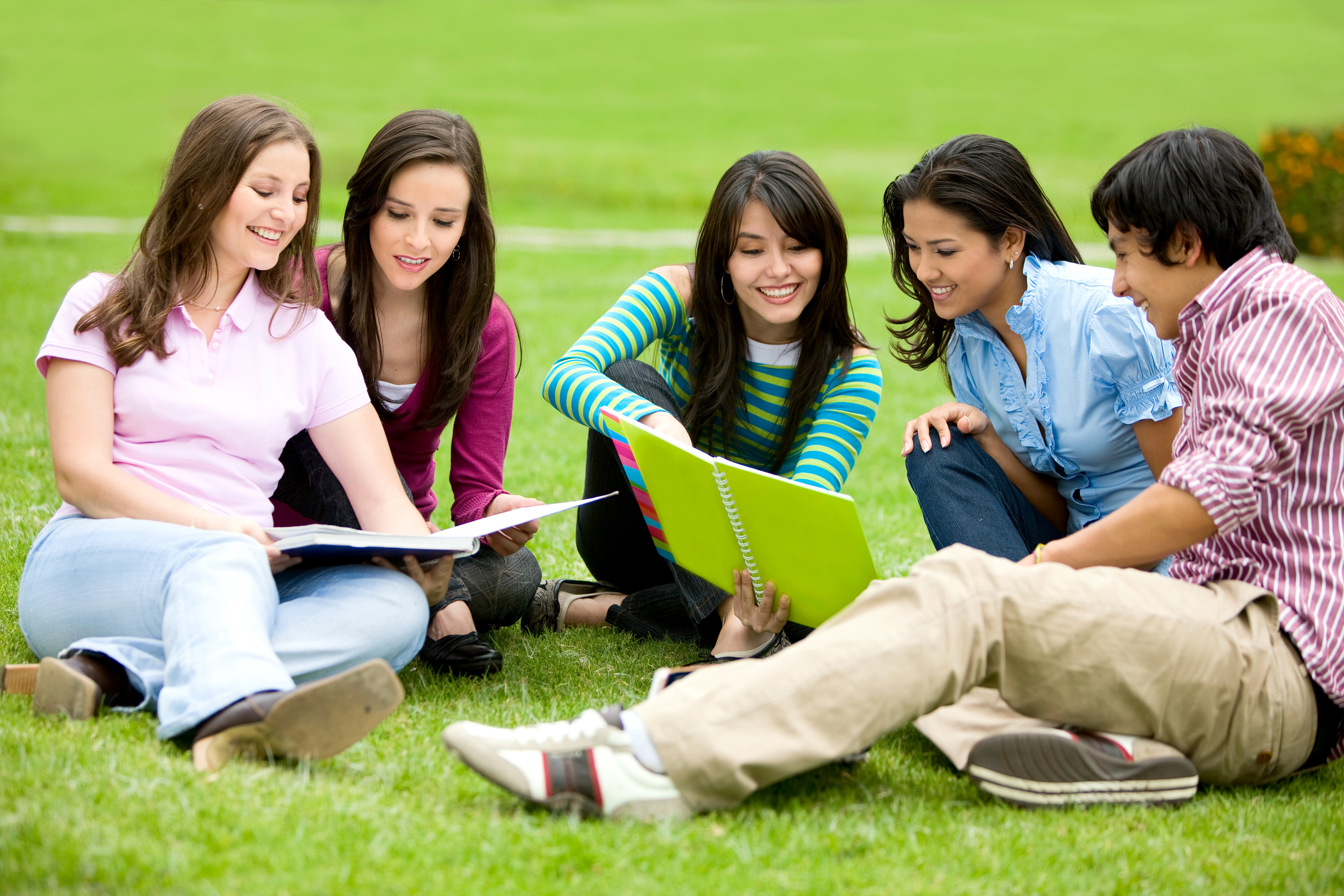 Students who want to pursue Business Administration studies should consider the top 25 B-schools in India listed in this article. These schools listed here have the best reputation in terms of education quality and career prospects and recommended by the industry experts.
Faculty of Management Studies, University of Delhi
Founded in 1954, the institute is affiliated to University of Delhi. Dean of the institute Sunita Singh Sengupta has made tremendous efforts in recent years to ensure that the institute delivers excellence in education curriculum to provide opportunities for employment.
IIT Roorkee – Indian Institute of Technology
MBA from IIT Roorkee is an esteemed course from the technology institute known for its IT courses. The institute offers four-semester MBA that are rated highly in the books of corporates. A beeline of MNCs every year offers highly paid jobs for the management pass out students from IIT Roorkee.
Department of Management Studies – Indian Institute of Technology, Delhi
DMS, IIT Delhi was established in 1997 providing research and education in the niche marketing domain. A thoughtful syllabus taught by excellent professors has pushed DMS as the top 25 B-school in India.
Shailesh J. Mehta School of Management
SJMSOM came into existence in 1995 and immediately earned the tag of finest business school in India. The institute is affiliated to IIT Bombay and directed by S. Bhargava, who has mentored the students and teaching & management faculty to great success.
Management Development Institute, Gurgaon
MDI is a top-notch business school spread across a sprawling campus in Gurgaon. The institute was established by the Industrial Finance Corporation of India (IFCI) in 1973 and accredited to Associations of MBAs.
Jamnalal Bajaj Institute of Management Studies, Mumbai
JBIMS falls under the Department of Management Studies (DoMS) of the Mumbai University. The institute was established in 1965 and headed by the Director Kavita Laghate. JBIMS students find excellent work opportunities after course completion.
National Institute of Industrial Engineering, Mumbai
NIIE, also called NITIE is a management and technology institute established in 1963. The urban 67-acre campus in Mumbai provides unique postgraduate courses in the marketing management and relevant sectors that are considered the best in the country.
Great Lakes Institute of Management, Chennai
GLIM was established recently in 2004 in Chennai, and opened their other branch in Delhi in 2009. The institute establishes a global approach in terms of management education, yet maintaining a localized approach. An excellent 27-acre campus and 70-member faculty deliver niche education for future aspirants.
Bharatiya Vidya Bhavan's S.P. Jain Institute of Management and Research, Mumbai
SPJIMR offers a host of management courses in business and production management. The institute was established in 1981 in Andheri, Mumbai and affiliated to Association of Indian University, besides having accreditation from other International educational institutes.
Vinod Gupta School of Management – Indian Institute of Technology, Kharagpur
IIT Kharagpur offers business management courses through its Management School campus in Bengal. The institute was founded in 1993 as the first management institute under the IIT umbrella. It is ranked as top five B-schools by several surveys and has a high prestige.
Xavier Institute of Management, Xavier University, Bhubaneswar
XIMB came into existence in 1987 and it is one of the oldest institutes that finds itself among our top 25 B-school of India list on a regular basis.
International Management Institute, Delhi
IMI is a private business school founded in 1981 by Sanjeev Goenka. Elite business management courses are conducted in a professional manner making IMI a favored B-school destination.
ICFAI Business School, Hyderabad
ICFAI Hyderabad is a self-financed private business management institute offering admissions for elite education in the marketing domain. Admissions are based on IBSAT exams conducted by the institute.
Institute of Management Technology, Ghaziabad
IMT was established in 1980 and is a fully residential business school known for its premier education and high profile placements. The institute is accredited to AACSB and has international exchange program as well for its students.
Birla Institute of Technology and Science Pilani, Rajasthan
BITS Pilani is known for its technology courses, but have a top-notch management school at par with the best in India. It was founded in 1964 and classified as a deemed university under the UGC act.
Department of Management Studies – Indian Institute of Technology, Madras
DoMS IIT Madras operates under the aegis of Indian Institute of Technology, Madras that was established in 2004 to render the finest education in the field of business, marketing, and its related fields.
Goa Institute of Management
The 30-hectare institute was established in 1993 and is affiliated to AACSB. The institute in western India offers on-campus courses in the domain of healthcare, corporate and business management.
FORE School of Management
Foundation of Organizational Research and Education (FORE) is a top 25 B-school of India situated in New Delhi. It was established in 1981 and serves post graduate management courses specializing in different research and management fields.
Loyola Institute of Business Administration
LIBA, founded in 1979 by the Society of Jesuits and have its campus in Chennai. It is a preferred institute for many aspirants for its education quality and liberal campus life.
National Institute of Agricultural Extension Management, Hyderabad
MANAGE is an institute that was founded in 1987 to manage agricultural commerce. The institute falls under the Ministry of Agriculture & Farmers Welfare of the Government of India.
Institute of Rural Management, Anand
IRMA is an autonomous institution that came into existence in 1979. It was established by Varghese Kurien to provide professional management courses for the management of rural conducts.
PSG Institute of Management, Coimbatore
PSGIM is a privately-owned business management school founded in 1994 and affiliated to Anna University. It offers top-of-the-line management courses rated one of the best in India.
Institute for Financial Management and Research, Sri City
IFMR was founded in 1970 and located an hour's drive from Chennai metropolitan. It is located in a massive campus and provides education and extracurricular for the overall development of students.
LPU-Lovely Professional University, Jalandhar
LPU came into existence in 2006 and have emerged as the finest B-school of northern India. The university has a massive 600-acre hi-fi campus to enable excellence in professional education.
Sydenham Institute of Management Studies, Research and Entrepreneurship Education – Mumbai
SIMSREE offers specialized education for aspiring entrepreneurs to build and/or further their careers in the corporate world. The institute came into being in 1983 and has been ranked as top-25 B-schools of India for several years now.
Check out list of Top MBA colleges in India at https://www.shiksha.com/mba/ranking/top-mba-colleges-in-india/2-2-0-0-0