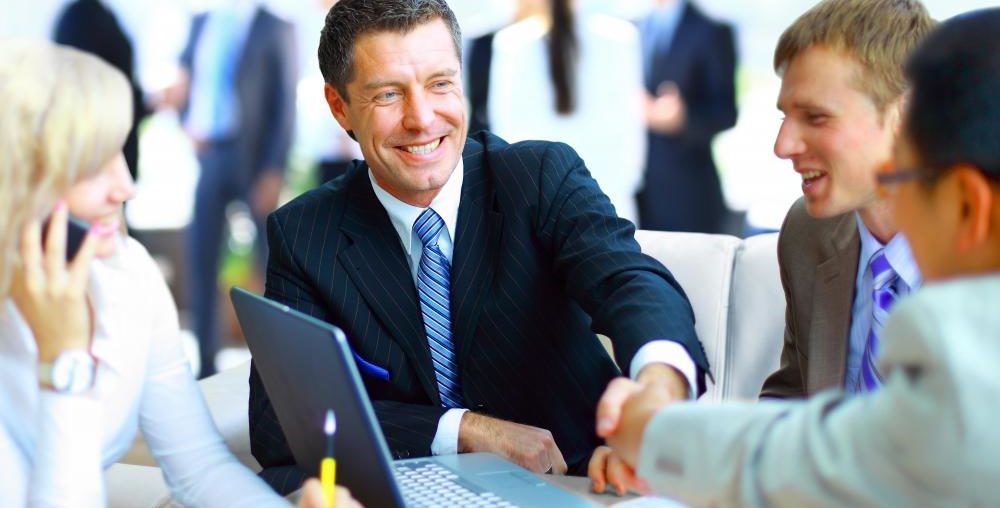 If you want to run a successful business and take your start-up to the next level, there are three people that you will need to have with you along the way. Three positions where you need the best resources possible. Employees who will be your trusted confidantes, the folk that you turn to in a pinch and the people who help you to make the critical decisions you will encounter as you grow and expand. These are people who you need to pay for – over the odds if necessary, and ideally, offer share options to as well. It might be your company, but these are the three people who, more than anyone else, need to be invested and acting as though it was their business. So, who are these people? Here is the short list of people that almost all successful owners of multinational businesses recognize as being the key.
Your people person
It might be regarded as a soft skill by many but finding the right HR executive or talent manager to look after your staff, their general welfare, their training, their hiring, and firing is critical. Businesses are about people and as such the person who interfaces with your staff on a daily basis is critical. Look to find somebody who has the right qualifications but also the right demeanor and attitude. The other two roles are more about qualifications and experience, the HR role is more about culture fit. Granted qualifications are important, but in this instance, it might be that they boast a simple diploma of human resources online and nothing else. That is okay, as long as the fit is good.
Legal
Any growing business needs a lawyer. It might be that you start with a person in a part-time or retainer position, but your goal, as you expand, should be to have a person who comes on board as a full time, in house legal counsel. The bigger your business gets the more legal issues you will have. From commercial contracts to rental agreements to labor disputes and patents or negotiations, a lawyer is a very handy person to have. Find the right one and you can sit back confidently knowing that you are in safe hands.
Financial wizard
At the centre of any successful business is finances and as such, it is important that you have the best possible person running the finances for you. We are not simply talking about a book-keeper, this is simple stuff that anybody with a bit of high school can sort out, we are talking about a serious commercial brain. A chartered accountant is ideal. Somebody who understand management accounts, who can negotiate with bankers and venture capitalists, who can keep an eye on debtors and manage cash flow. Somebody who always knows and understands the financial position of the business and whose advice is not just based on current situations but on projections and understandings of market trends. It is a critical role, and despite the fact that there are a lot of qualified people in the market, one where it is often hard to find the rare gem who gets what you are doing and who is prepared to be in for the long ride.