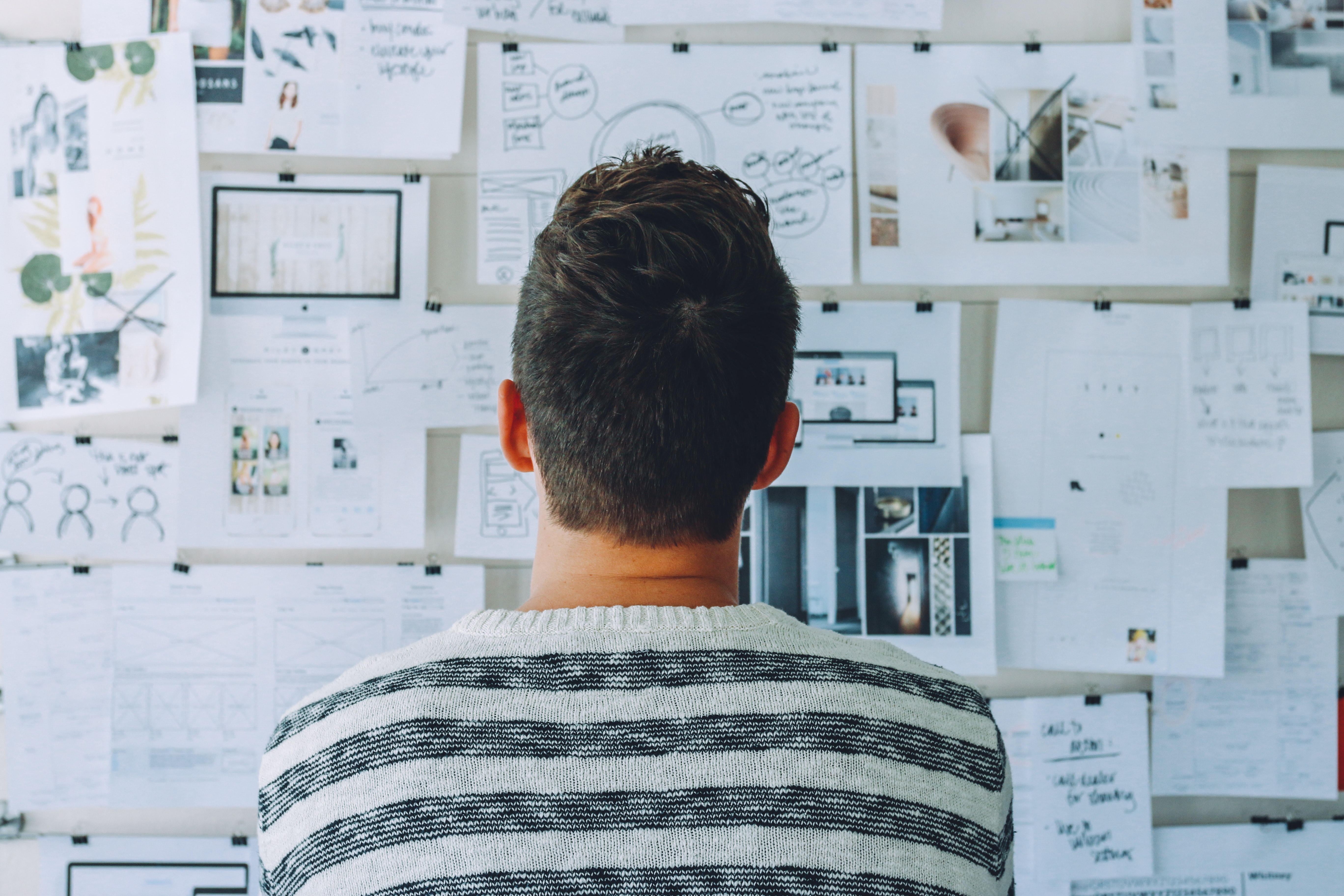 SAP Business One is a smart and enterprise-ready software which is used by SMEs and other leading organizations to mitigate their ongoing concerns and business hurdles. So, if one needs to know about SAP Business One licensing, then this blog shall serve a great piece for you. But before we dive deep into licensing, it makes sense to know the different types of users that can access this smart and intelligent software.
Professional User: A user has access to all modules and functionality within SAP Business One. In this subscription, user can be the decision makers, CIO, CEO, CFO, MD, or senior managers who are involved in business decision making.
Limited CRM User: User has limited ability to access to sales opportunities, marketing and finance.
Limited Logistics User: The user has access to all production modules, order status, inventory but limited access to the Purchase module. Generally, this is used in procurement, supply chain etc.
Limited Financial User: The Limited Financial User has the right on all major finance, purchase and related duties in SAP Business One. Accountants and other financial users generally keep this.
So, now we know different type of license, here are some tips to reduce SAP Business One licensing cost.
Don't sign up for packages blindly – Most businesses invariably pay for some extra features and functionality that they do not need in their business. Businesses can save the cost substantially by carefully examining each licensing option which corresponds to their business requirements.
License Optimization – Regardless of the type of license taken, one license permit only one user to log on and it may not be possible for other users to share login credentials. So, in a case where an employee using an SAP Business One quits, it makes sense to deactivate the license and assign it to someone else. Organizations having a good number of licenses can reduce the cost by adopting this approach proactively.
Good news is that SAP terms and conditions do not speak about the number of user's subscription. This makes it worthwhile to go with the minimum number and add licenses as required.
Negotiate– It pays to negotiate. It's worthwhile to negotiate your software licensing agreement and ask about any discounts available. To leverage the power of this truly intuitive and enterprise-level ERP, it makes a difference if you discuss the licensing agreement well before the next renewal date.
Align with a strategic partner – It's always a good idea to partner with one of the experienced and preferred partners in SAP Business one. Do some ground-level research and examine their website, social media landscape and how they are positioned in the business world. You can also go further and check any testimonials, success stories and the level of awards the organization has received so far. This helps you to reinstate the trust that you are partnering with the right vendor.
Nutshell
Pricing is not a topic which can cover in depth, as the final price differs as per your unique requirements. It's also dependent on the country you're based, the number and type of users you need the licenses, and any discounts your partners may apply.  If you do have specific questions on pricing and SAP Business One licensing, you may reach out to experienced and trusted SAP Business One partner.