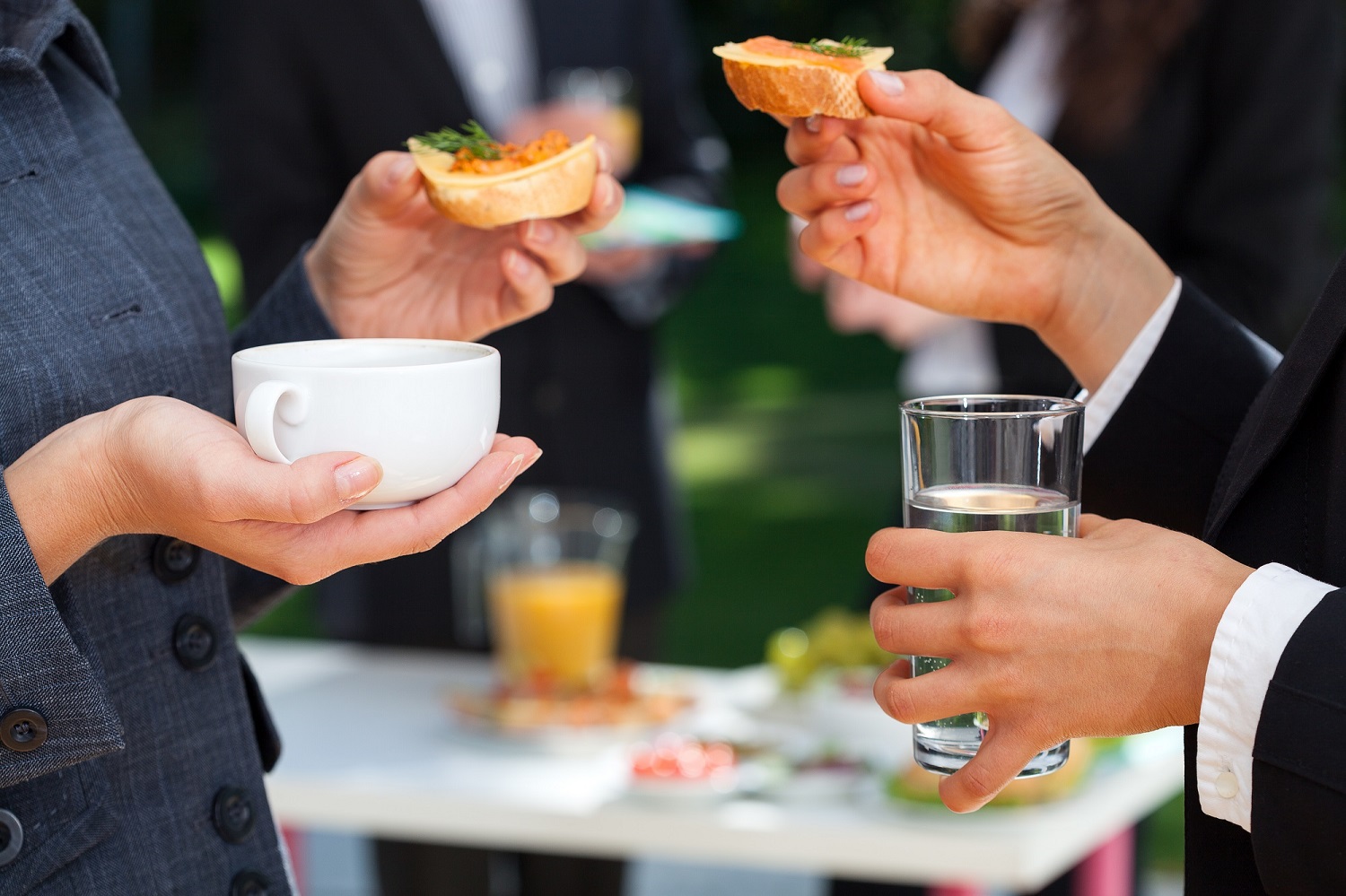 In an industry where perishability, quality and safety standards are the topmost priority, a modern ERP plays a critical role in batch and Lot tracking, material planning, procurement, forecasting and planning to keep business profitable and running optimally.
It is no surprise that more than 60% Food and Beverage businesses feel that they need a software that helps them solve the core problems of the business.
Compound this requirement with the ongoing challenges of dynamic market trends, price fluctuation, accounting, quality and other important tasks such as HR and payroll takes a toll, and you have a huge problem that needs an intuitive solution which gives a comprehensive answer to your business challenges.
Let's quickly find out as what makes SAP Business One a secret recipe of success.
Compliance with Food Safety
We know in F&B industry, food safety is paramount. In this regard, the modern ERP helps to ensure the product which is reaching expiry date is tracked well in advance. This helps you ensure that your customers are receiving fresh materials and quality products every time. This feature helps minimize waste and boost customer loyalty to a great extent.
Full Traceability
In F&B business, it's important to keep a track of the history and location of every unit, department, or work in process and finished goods. This visibility helps F&B business to make sound operational and business decisions with confidence.
Quicker and Informed Decision Making
One of the huge benefits of ERP for food and beverage industry is the ease and speed of decision-making process. It allows you to access real-time data across all departments backed by real-time metrics. Furthermore, should you need some critical insights you can access data from anytime, anywhere and make quick decisions on the go.
No More Lost Orders
The result of the benefits mentioned above comes down to enhanced customer service – customer service is about  empowering them with the quality products at a fair price and delivering it when promised. The common issue which Food and Beverages confront is the expiration of products. This can result in a lost order for a customer, lost revenue and profit. To avoid such situations, ERP software helps to reduce these issues and informs about a planned inspection date; thereby, enhancing customer service.
Reduces need of constant spot-checks and inventory monitoring
Constant physical inventory checks can be tedious and really time-consuming. With a modern ERP, you can keep a constant check on labor costs and ensure that your workforce is focused on production and quality.
SAP Business One is an enterprise-ready ERP for your Food and Beverage business offering powerful and easy-to-use expiration tracking, lot management, and process information. With enterprise-ready functionality, you get immediate insight into all your operations. Further, the mobility solution makes inventory tracking incredible easier at the touch of your fingertips.