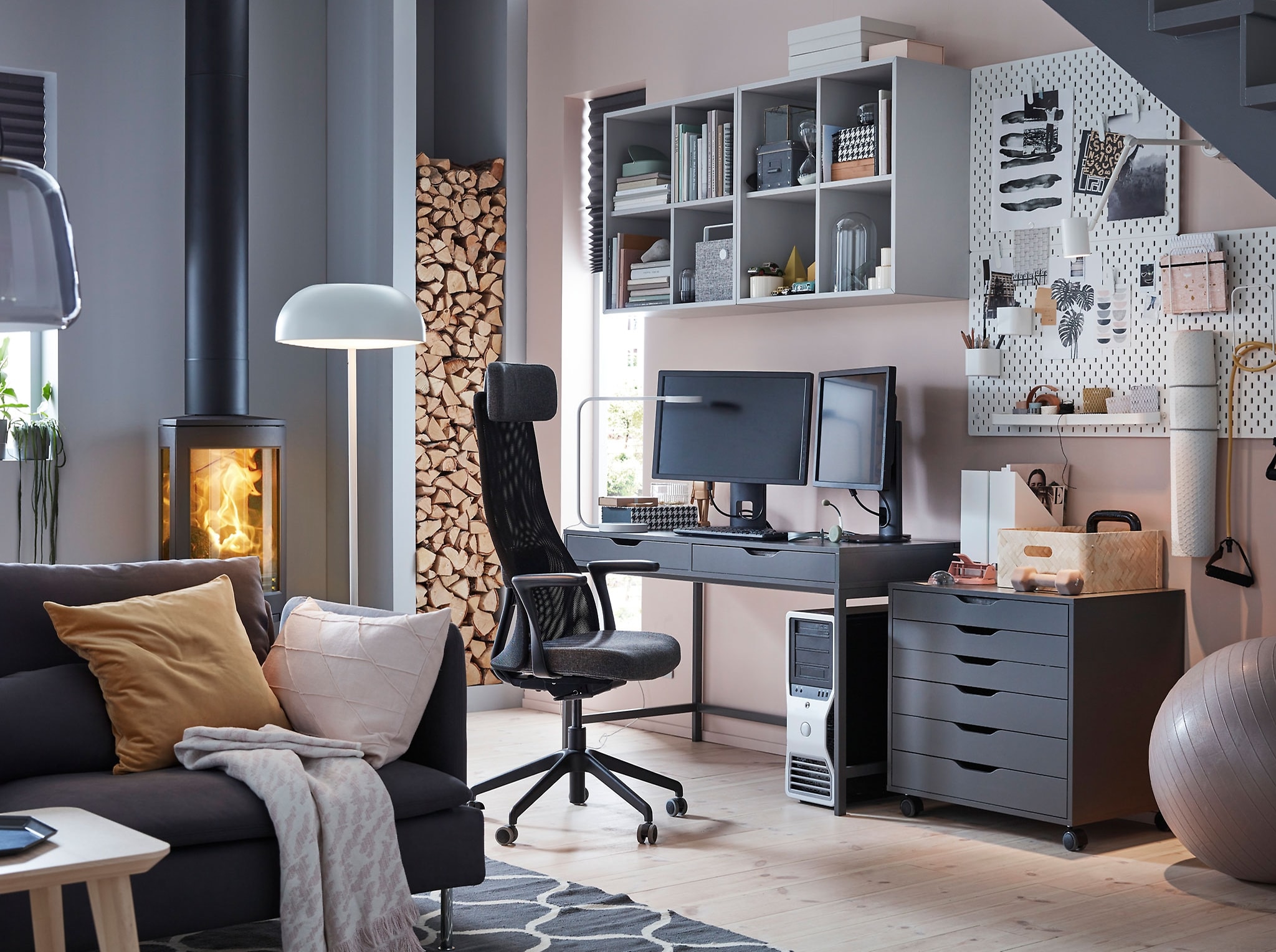 The success of most home-based businesses often signals the need to cease being a home-based operation. As the demand for services and products increases, most small entrepreneurs find their hobby room or home office too small to effectively cater for business growth. Thus, they commence the search for a commercial property to rent or buy as the new headquarters for their enterprise.
Such development often proves stressful for business owners. First of all, it's never easy finding a commercial property to buy or rent – especially if you have your eyes set on a popular urban location. Secondly, the cost of the "upgrade" is no joke. And thirdly, relocation is a physically and mentally demanding task – it always is.
And speaking of relocation, one aspect that everybody needs to focus on is packing and removals. More often than not, the bulk of items to pack and move is enough to overwhelm anybody. But, on top of that, making sure that all the costly furniture, appliances, and work equipment are protected during the entire process is a great cause for concern as well.
Damage-proofing these valuable items is an absolute must. Therefore, if you are a business owner making the exciting transition from operating at home to a bigger and better commercial space, here are moving tips to protect your business possessions.
●      Always use moving boxes.
Invest in new moving boxes for all your supplies and small items. Removalists say that the sturdy structure of the boxes makes them easier to move from one place to another. Plus, boxes can be piled on top of each other to maximize space in the moving truck.
●      Indicate what's in each box and provide instructions for carrying or transporting it.
If the boxes contain delicate items, label the box "breakable" or "fragile." You may even write instructions on how to properly carry the box.
Professional office removalists are always careful with carrying and transporting tasks, but if you have well-meaning family and friends helping out, the label and instructions will certainly help. This will prevent them from the natural inclination to shake sealed boxes to get an idea of what's inside.
●      Seal boxes tightly.
Use packing tape to seal all openings of the boxes. Perhaps, apply tape to support the shape of the box as well, especially if there are sharp or pointy objects inside that may eventually slice through their wrapping paper and the box.
●      Study the layout of the house and the commercial space.
Identify the easiest exit points such as big and wide windows and doors. Likewise, take note of the difficult areas in the house and the commercial space such as low ceilings, narrow stairs, tight corners, and uneven surfaces.
Taking the time to evaluate the layout of both places will be quite helpful to everybody lending a hand during the move. Removalists will be able to bring in the right set of equipment and tools to remove your bulky items such as furniture, appliances, and business equipment.
This will also allow you to clean and clear pathways to prevent any untoward incident that can damage your things and also injure people. Roll up carpets and put them aside, throw out clutter – basically, create more free space for everybody to comfortably move around in.
●      Use moving tools and equipment for every heavy or "tricky" item.
Discourage "helpers" from relying on their own strength. Instead, teach them how to use helpful tools and equipment such as moving rounds or discs, dollies, lifting straps, and corner guards. Using these moving tools and equipment will help preserve the quality of the items being moved from one place to another, no matter how heavy or oddly-shaped the items are.
●      Dismantle everything that can be disassembled.
It will not only be so much easier to pack and move big furniture, equipment, and appliances that have been disassembled, but this can better protect them as well. Just make sure you have the manuals for reassembly, or you have taken pictures or a video of the disassembly process so you can reassemble everything correctly in your new store or office.
There you have it, the best ways to protect your possessions when you move out of your home office and into your new business headquarters. Implement all of them and you can be certain that there will be no need to make any unexpected replacements for damaged items.
AUTHOR BIO
Craig Jones is the Managing Director at Aussiemove, Australia's largest independent moving alliance. Craig is a respected member of the removalist network in Australia, having served in senior positions, including the President of the removal industries governing body, the Australian Furniture Removals Association (AFRA). With 23 years of experience at Aussiemove, he has the skills and the highly trained team to move families safely and reliably, in Adelaide, across Australia and around the world.