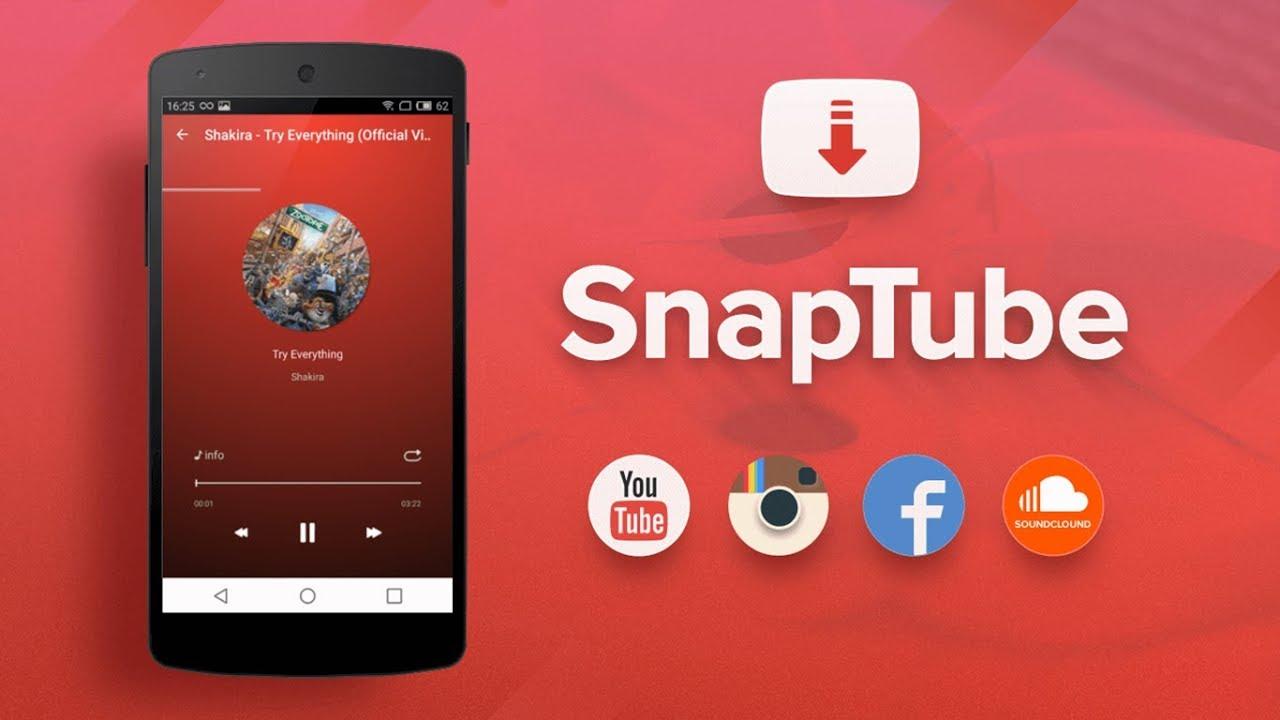 Everyone has favorite videos and music which one wants to keep in his/her PC or android library; no doubt you are also one of those. You watch a video, love it; but still pondering over how to download it or add to your collection. Snaptube will help you. It is an android app which makes your download possible from varied sites and social network websites and supports many formats and resolutions. So one doesn't need to worry about not being able to watch or listen to what one loves.
What Snaptube offers?
The user has ten different categories and as per one's convenience, he/she can explore these categories. Just scroll down and discover new videos, download with ease if you get something worthwhile. Otherwise, it is always easy to switch the categories and find more. So what interest you the most; funny videos, sports ones or the ones that are trending. Whatever your taste is, there are ways to discover them.
Calling the app a video search engine won't be wrong as you have to just type the keywords of interest and you will come across desired results. Now you have options to play it or download it. As such it acts as a tool to conveniently search any desired video or music. There is a search bar and all you have to do is to type and leave the rest on the app.
Different formats and resolutions
As we browse through distinct websites or social media platforms we sometimes come across videos or music we might love to watch again, but due to formats, resolutions or extensions, we are not able to download them. This app makes it possible to directly download in mp3 format. All different resolutions and audio or video formats are supported by the app, so quality or format is no more an issue for you.
The most important websites and social media sites that one browses on a daily basis are supported by this app. So while watching a video or listening to music on any big social platform, one can download his/her preference if one has Snaptube installed.
Latest new version 4.6 has been launched by the company and it is designed to run in your PCs as well. The popularity of the app on Smartphones amongst people made the designers to launch it on PCs too.
How can it work on PCs?
The application on Windows will work once the user installs an android emulator. It does not require much space and runs a full version of the OS and then all the user needs is apk file. Once they are finished downloading, right-click the apk file using an emulator. In a few minutes, the app is ready to be used on the PC. So no matter you are at work or home, you can always keep yourself updated with the music and videos of your likings. The world of entertainment is waiting for you.