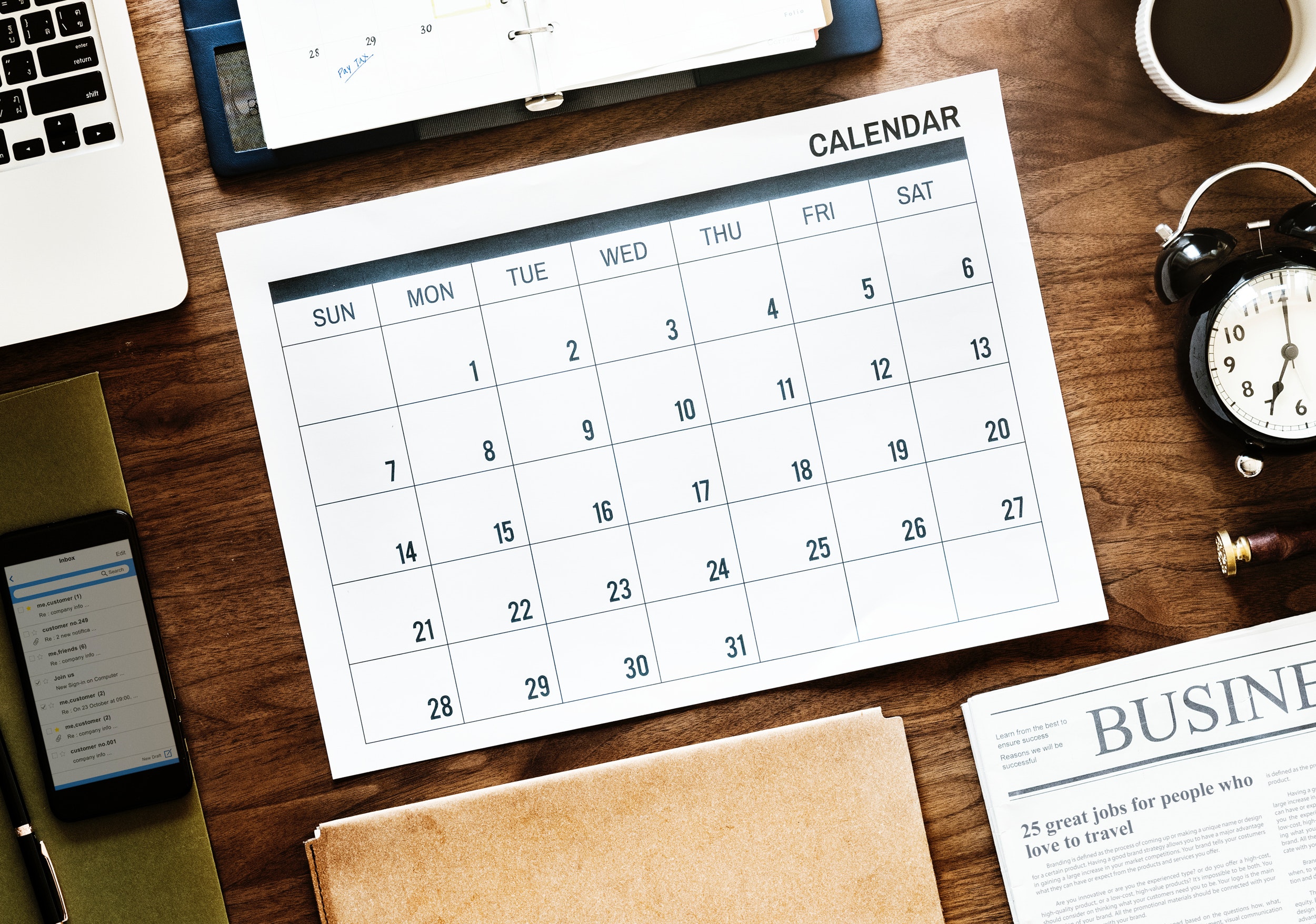 Earlier, only the large-sized companies used to face the problem of time theft. Now, with the increase in schedule flexibility and working conditions, some employees have started taking undue advantage of these benefits.Time theft and buddy punching increased substantially and because of the same the productivity goes to a halt. Colleagues punch in or punch out for each other early or late as and when required. Employees cannot hide this from employers for long if its an SME, however, if the employees adopt this practice in an MNC, it becomes quite tough to track all such mischievous professionals.
But, we all know how important adherance to the work hours is as otherwise it becomes a reason for enormous financial losses. Attendance management software is the only solution. When integrated with biometric software, it keeps a track of all the in and out of every employee.
Employee leave management- Without an attendance management software, employees take leaves more often without even getting noticed, especially in MNCs. They know that their colleagues will punch for them or log the desktop. Doing so helps them in staying at home, not working for the day and also not let their leave get wasted.
When you use an attendance management software, you can easily track the work hours in real-time. So, when they are on leaves, they have to apply for it. Buddy punching doesn't work in this scenario.
The software has multiple types of leaves like casual & sick leaves, earned leaves which are auto credited in the account of each employee at the start or end of very month.
Employee shift management- Some companies have rotational shifts. Employees are supposed to work according to those shifts. However, without informing they may exchange their shifts according to their comfort. This clearly isn't right. When attendance software is in place, you can track the employee attendance with fingerprint punching.This will let you know which employee did his shift properly and which didn't.
The software has the provision to clearly define weekly offs, multiple shifts, and assign roasters to every employee to avoid chaos.
Time and attendance management– Some robust HR software have this feature that doesnt even records the first and last punch but also keeps a record of all the punches throughout the day. Moreover, to eliminate time theft done by employees who don't aways work from office like sales and implementation team etc, geo tracking is also there. Attendance can be marked usign the same even from mobile.
We suggest you to circulate a warning letter wherein you will be informing the employees that you are implementing the software and will be more stringent in context of time adherance. Better management, accountability, and productivity is what you will get in return.
So, start searching for an attendance management software. Implement the one that fits in your budget and requirement. We are sure you will observe an evident change in the productivity.