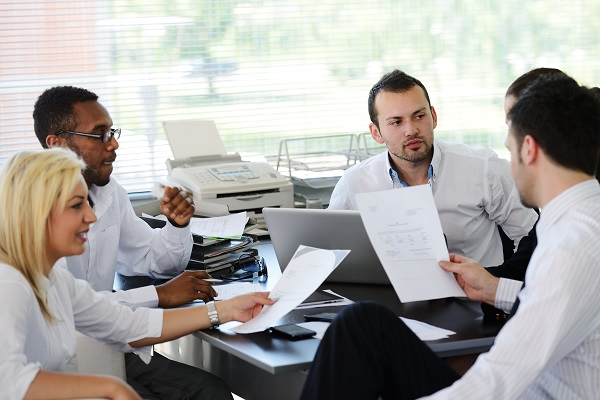 A Land Loan is available for the purchase of a residential plot or a piece of land. The land should fall within the municipal or corporate limits.
If you apply for a land loan, then you need to use the loan to buy land only for residential purposes.
Facts You should Know About Land Loan
Below are some interesting facts about Land Loans that you should know:
▪ Construction Clause
A bank will sanction you a land purchase loan only on the condition that the construction of the house will start within the stipulated time period. This construction clause is attached to a land loan before you apply for it.
▪ Loan to Value Ratio
Loan to Value (LTV) is the amount of loan money you receive from a bank against a property. The remaining amount that you need to put in is the margin money. The LTV for Land Purchase Loan is generally between 60-70%. It is usually lower than the LTV for Home Loans.
▪ EMI Amount vs. Loan Tenor
The EMI amount is always high under land loans. This is because land purchase loans are usually issued for 5-10 years. Shorter the duration, higher will be the EMI.
▪ Prepayment Charges
Bank may impose prepayment penalty charges on a land purchase loan. So, be aware of the penalty charges if you are planning to repay the loan.
▪ Penalty for Non-commencement of Construction
The land purchase is very speculative in nature. To deal with this, banks usually include a commencement clause in the land loan policy. If you are unable to start construction within the stipulated time period, the bank will:
➢Increase the interest rate on your land loan
➢Ask you to prepay the outstanding amount and close the land loan policy.
To avoid being charged a higher interest rate or prepayment charges, it is important that you understand the grace period that is allowed under the land loan policy and begin construction under the specified time period.
▪ Interest Rate
The interest rate on the land loan can be fixed or floating, depending on the bank and the current market conditions. Land loan interest rates are usually higher than the Home Loan rates.
▪ Tax Benefits
If you buy a land loan only for the purpose of purchasing a piece of land, you cannot avail of any tax benefit. You can avail tax benefit on construction loan which is a part of a plot loan.
Also Read: Necessary Requirements to Take a Loan for Land Purchase
The Bottom Line
A land purchase loan can help you to fulfill your dream of constructing your own house on your own purchased piece of land.
Hence, it is better that you consider the discussed factors to avoid any trouble while taking a land loan. Make sure you do all the checks and then apply for a land purchase loan.