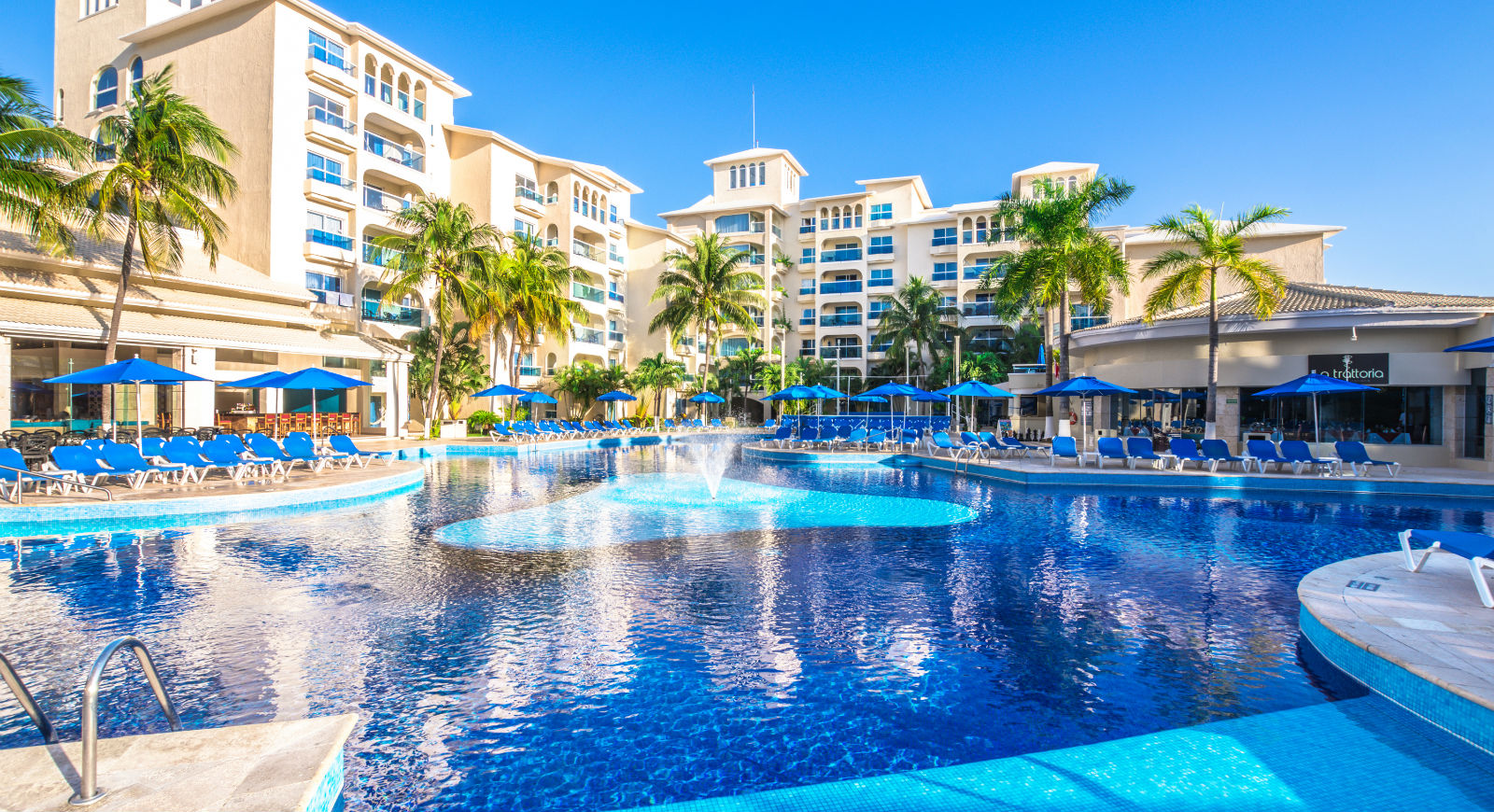 March is considered to be the warmest month of the year with an average temperature ranging somewhere around 30°C. Thus, a long weekend to Goa that too in the month of March is the best idea to enjoy the sunshine. Undoubtedly, this month is considered to the best as you can just enjoy the sunbathing during the day time. On top of this, if you wish to go out and explore this beautiful state of beaches then you will definitely have a great time as the weather would be good. People usually love to come around this period of the year so that they can enjoy the warm weather more.
You just need to book the hotels in Calangute Goa in advance as during the peak seasons most of the rooms are not available. Through this post, let's learn what all you can do during the month of March in Goa.
Fiestas in Goa
Apart from the warmish weather throughout the month, visiting Goa during this time of the year you will have remarkable time to experience some enthralling fiestas, including Holi, which is regarded as the festival of colour. With the advent of the spring season, Holi is considered to be the celebration time to rejoice productiveness and good harvest by applying colors on each other face and playing with water balloons. Shigmo is one more cheerful and vibrant fiesta which is celebrated by the Goan people during the month of March in which you will find people doing folk dances and playing live music exhibiting the true essence of the culture in Goa. Above all, you will enjoy the mouth-watering street food during your stay in the festive month.
Great savings on hotels in Calangute Goa
If you are really thinking about planning your visit to Goa in the month of March, then you will glad to know that during this time of the year you will be getting great deal and packages without burning a big hole in your pocket. Some of the hotels offer best deals that you can look for online.
Hopping around different beautiful beaches
Are you a self-proclaimed beach bum? If so, then you will be definitely very glad to know that you will find a quiet and more relaxing time for yourself under a palm tree and get lost while reading your favourite book. Isn't that amazing? Some of the most popular beaches that you should visit during your stay in Goa are Agonda (widely known for soft golden color sand and a good collection of pastoral beach shacks, Arossim Beach (another peaceful beach to have good lone time) and so on. The list of beautiful Goan beaches is endless to write and describe here. It is worth experiencing.
If you are interested to know more about the best hotels in Calangute Goa, please visit our website or just call us on our toll-free number and speak to our reservation team who will be happy to answer your queries.