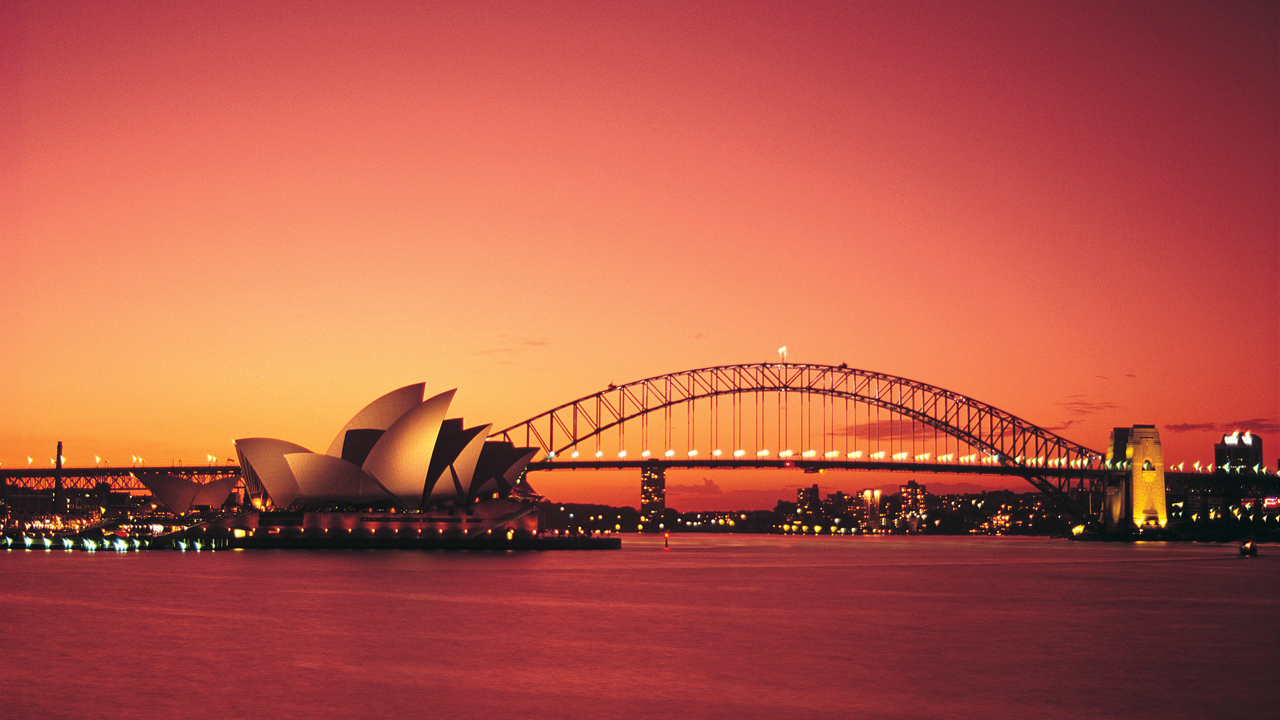 Migration also known as immigration is a consistent process where people of one nation keep on moving to any other nations. In the modern era also the same trend has continued but the rules and system have changed a lot. Every country has its own set of rules as far as the visa process is concerned. There are also various categories of visas, and one has to check if he is eligible for the same or not. One needs to submit various documents and meet the necessary parameters that can help him get a valid visa from the concerned country.
Most of the migrants are following all the norms to travel their dream destinations for working as well as visiting purpose. Some people are trying their level best to visit different countries so that they are settled and can shape their future. For helping the visitors, some migration services play a very vital role by providing the migrants with the visas.
The best place to travel abroad in Australia. Most of the residents are well aware with the term ENS direct entry stream. Getting ENS through many streams are possible for getting the residence in Australia, and the Direct Entry Stream fulfills the role accurately. This stream consists of passing some skill assessment test so that it fulfills the eligibility criteria for the residents.
The requirement of skills for Direct Entry stream visa through ENS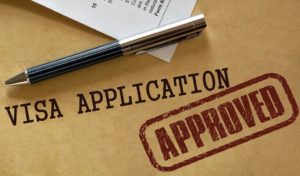 The criteria which are required to fulfill through the skills for the Direct Entry Scheme are as follows:
Concerning the occupation the direct entry stream visa Australia employer should have an assessment of formal skills.
The employer should have a minimum of 3 years of experience in the respective field of work.
The formal skill assessment varies depending upon the occupation of the employer, and bypassing this assessment; it is easy to decide whether the employer fulfills the criteria for the Direct Entry Stream.
Age criteria for Direct Entry Stream
The rule for the age limit is reduced to 45 years for the ENS Direct Entry Stream Visa.
The age difference can differ from the applicants depending upon the experience. There are only limited numbers of the points are available for skill, and they are listed below:
Australian universities nominate the Senior Academics.
The Australian govt. nominates the scientists, technical specialists, and the researchers Agency.
There are more advantages for the New Zealand's residents as they can easily access the employer nomination scheme subclass 186
English requirement
The applicants need to pass the English test for qualifying the Direct Entry Stream (DES). Information regarding the ability of the English language should be provided to the services.
For permanent residence, the ENS Direct Stream is the best option to go for. The migrants can take advice from various consulting services and online sources. The advisors will provide all the information related to the requirement for the occupations and all the major dates along with the deadlines for the Visa.