Our travelling lifestyle may have started years ago, but we still get the same buzz out of planning new adventures, packing up the car and getting on the road. Want to know why? Because there are still so many places we have to visit, things we have to see and people we have to meet.
In the past, we've tended to shy away from more Westernised places in favour of more rural areas, but recently we've been thinking about going somewhere completely different road trips through Europe. Canada has so much to offer, from spectacular landscapes complete with log cabins, to fine wines and gastronomic delights. We'd love to share our dream Ontario road trip with you today, but if you have any advice for other places to go, please don't forget to let us know in the comments section.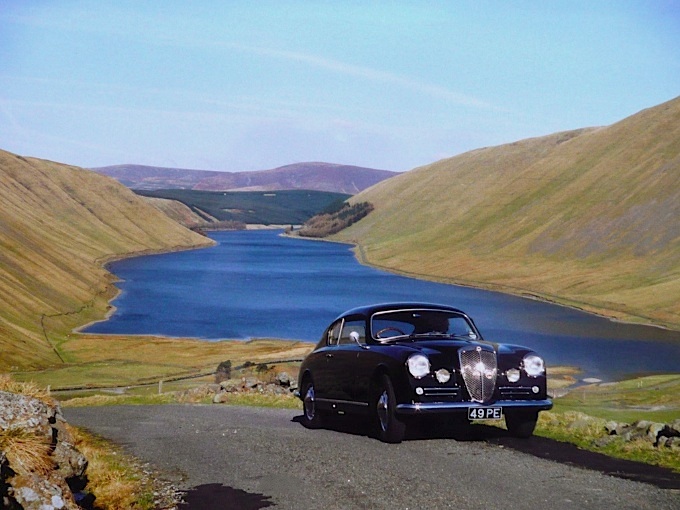 Niagara Falls
Where do you start with Niagara Falls? It has to be one of those once-in-a-lifetime, bucket list destinations for a lot of people, and it isn't hard to see why. The Falls is an icon for everyone, from your typical tourist to a seasoned explorer, which means there's plenty in the area to see and do. We're also both looking forward to when we stay at the Niagara Falls Marriott in the Fallsview area. Their rooms have views right on the edge of the Falls, so we're definitely staying there to make the most of our trip.
Toronto
For a taste of a more cosmopolitan lifestyle, we've decided to make a stop in Toronto a must, even if it's just so that we can go for a drink and take some incredible photographs of the skyline. Personally, I'd like to take the Edge Walk on the CN Tower too, where you're attached to a harness before walking the entire circumference of the top section of the Tower… on the outside…1,168 feet in the air. 
Ottawa
We couldn't take a road trip in Canada without stopping by its capital, so Ottawa would be next on our list. With several museums to choose from, we thought we'd soak up some culture in this area and visit the National Gallery of Canada, before walking down the Rideau Canal. We love ambling through local markets too, so we think that the ByWard Market in downtown Ottawa is the perfect place for us to try some traditional poutine.
Montreal
What better place to end our (first) road trip to Canada than in the famed and beautiful city of Montreal. It's simply packed with shopping districts for us to fill our suitcases. Plus, there are so many parks and walking routes that we'll be able to lose some of the weight we'll have put on from feasting on Canada's finest rich food every evening. For us, it'll be a stroll through the Old Town before taking in the majesty of the Notre-Dame Basilica.