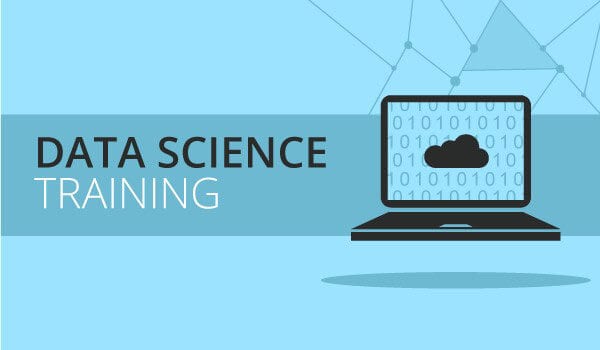 It is of common knowledge today that the role of machines is no longer limited to being assistants but now they are our advisors and in a way our fortune tellers. Any business organization now uses state of the art automated systems for better customer satisfaction and better revenue management. Now digital tools are used to recognize potential markets and get an accurate idea of the customers' tastes. Even formula one racing teams now depend on data analytics to gain an edge over rival teams.
What is behind this technical revolution?
The answer to this question is beyond any doubt- Data Science. It involves solving complex analytical problems by the development of algorithms, processing raw data and technology. It is fascinating what the Data scientists have been able to achieve and what lies ahead.
The application of data science has penetrated the everyday world
The recommender systems in YouTube and  Netflix; Image and speech recognition; motion gaming all these technologies are run with the help of data science.
Today data science has become so important that most of the technical innovations revolve around it. The number of fields where data science is applicable is innumerous and its impact in the digital work space is huge. Talent Supply Index by Belong reported in June 2018 that there has been a 400 % rise in the demand for data science professionals across various sectors. And The Quant Crunch reports that by 2020 the demand for data scientists worldwide will rise to 28%.
However this gap is not easy to be filled as any data science professional is required have some skills which depend upon the employers. Most of the big employers look for data science professionals with experience in some software tools or languages. The most in demand tools are Hadoop, Spark, SAS, R, Python etc. A combined skill set of SAS and R can go a long way.
SAS deserves a special mention
SAS is a software suite which is used for managing and curating big sets of data from multiple sources and for statistical analysis. With more than 200 components SAS software suite is one of the most popular in the field of data science. It has its own language and almost all the major companies use it for analysis. Along with R and Python, SAS has a huge job market and often preferred over its rivals. This is why SAS data science training has its own fair share of popularity.
Some advantages of SAS-
SAS is more user friendly than others and thereby much easier to learn.
Debugging is easy in SAS. Thus correcting errors become very easy.
The best feature of SAS is perhaps its customer support program.
Data security is another great feature of SAS. The corporate world loves it because data manipulation is almost impossible SAS and data in SAS is absolutely secure.
The job prospect in for professionals trained in SAS is huge. SAS data science training is one of the perquisites for any individual aiming to secure a position in a big company.