Anexam has been the traditional method of assessing a student's knowledge of a subject. Though this might not be the only method to be used, it can definitely be acknowledged as a part of assessment techniques. The preliminary exams are one of the most effective methods employed to eliminate incompetent candidates and choose the ones that fulfil the criteria. Digitalization has given impetus for online exams that let organizations conduct assessments without the need for candidates to be physically present at the place.
What is the online exam? Where is it used?
It is the process of conducting paperless tests that are web based. It may or may not be timer based.  It is useful for
Schools
Colleges
Recruitment firms
Government organizations
Coaching centres
Universities
Private companies
Though the reasons for which they are conducted might vary.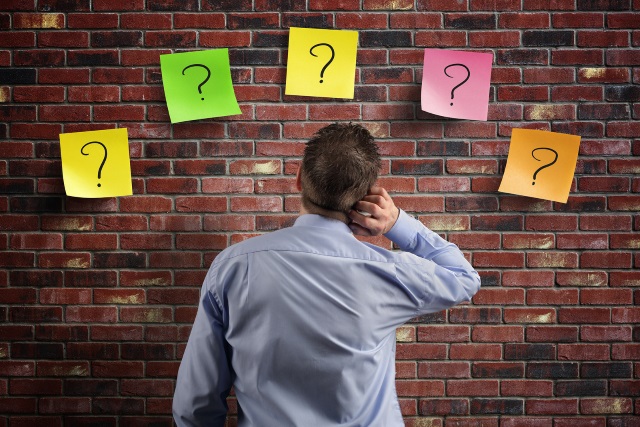 What are the features of online exam software?
The top features of online can be understood better if we are to learn on them in 2 different perspectives- that of the institution that administers the test and the student or candidate who takes up the test. The online exam software demo video focuses on not only the features of the online exam software but also provides the know-how of using the software effectively in
Test administrators perspective
The process of adding/importing the questions on different topics from word/excel depending on the requirements of the subject or topics can be done quickly and easily
The software is designed to support even questions that involve the use of images, video, and formulas.
The online exam software could also be used to develop quick tests with random questions and you can assign it to users to assign the date and time to take up the test or even limit the availability of tests to the users based on their performance in the random test.
The online exam software analyses the performance of students from results across different tests
They help to publish the results on the  spot or within the defined time or date
You also have the option of selling the test series you design, to others and get some monetary benefits
The software will facilitate import and export of data in word, excel and PDF formats
Benefits of such online assessments
Such testsare available round the clock giving firms the flexibility of conducting it for their employees and candidates. Employers can easily monitor the test within the comfort of their homes using even their mobiles or tablets. Another benefit is that the scores are instantly out after candidates take up the test letting recruiters make their decisions instantly after the assessment is over. Such software will give test takers a complete breakup of performance in terms of the questions that students or job aspirants answered. Furthermore, the software can be programmed to analyse the pattern of the questions for future tests. Online exams are the order of the day, as an administrator use the best online exam software.