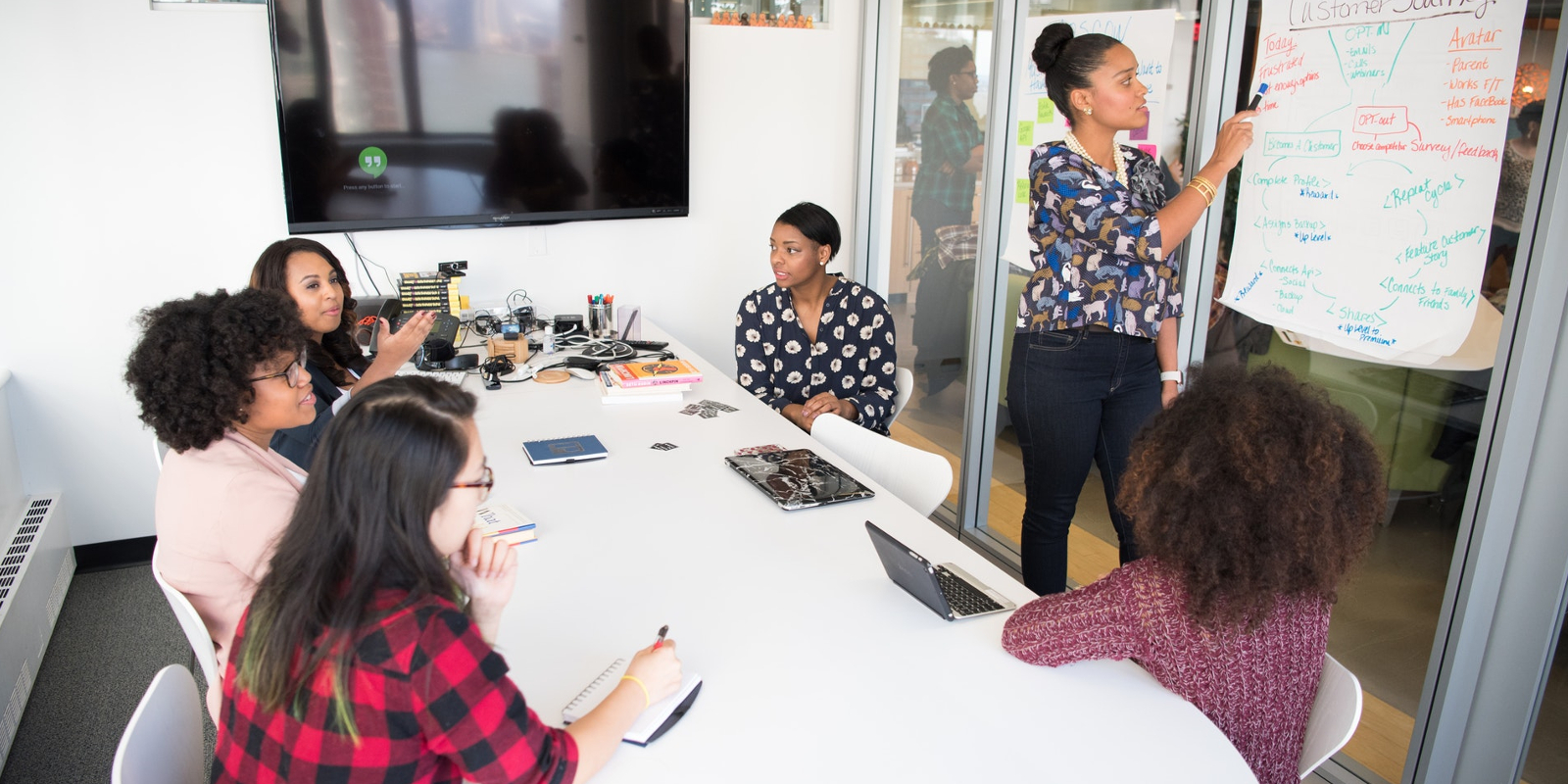 It is really good to see HR professionals realizing the importance of certifications along with the prospective recruiters. Certifications in any field speak about your commitment to the profession and your urge for being a student forever. If that certification happens to be in human resource then nothing like it, because there has been an upward demand for certified HR professionals.
Certifications in Human Resources
Certifications are a third-party vendor neutral validation of your skills and knowledge. Now there was a time when certifications in human resources was only preferred and not a perquisite. However, with the rise in competition, and organizations became more specific as what they demand for HR roles both at entry level and senior levels, it was high time that professionals went for HR certifications.
According to the study by numerous credentialing bodies have revealed that professional human resources management certifications have the following advantages –
Professional certification is the most valued credential post your graduate degree. (In case you don't have a graduate degree in HR but if you are certified, the chances of your hiring rises significantly.
Certification in human resources are more valuable as compared to management certificate programs. Simply because the insights from a professional certification program is more positive as compared to management certificate program.
 – It is considered as a good source for professionals to continue their studies without taking a break from their jobs.
 – A professional certification in human resource is a highly valued and quality-based credential for HR professionals in the industry.
 – In terms of employers, the professional certifications in human resource was an opportunity to improve the standing of an organization along with growth opportunities.
 – Last but not the least, employers were ready to pay competitive salaries to certified HR professionals as compared to the non-certified ones.
Now that you know the advantages of going for human resources management certification, let's see which certifications in human resources is the best for you. While there are numerous online certifications in human resources that are easily available. Here are three top credentialing bodies that have a good repute in the industry and offer certification programs that are up to date as per the industry standards –
Human Resources Certification Institute or HRCI:
One of the oldest credentialing bodies offering certification programs that are constantly updated. HRCI offers eight certifications to applicants depending on the skills, qualifications and experience. The certifications include aPHR, aPHRi, PHR, PHRi, SPHR, SPHRi, GPHR. The institute also offers specialized HR certifications for California that has different laws from the rest of the US. Depending on your skills and experience you can pick your certification program.
Society for Human Resource Management or SHRM:
Another renowned credentialing body for HR certifications, SHRM offers two major certifications in human resource management for the learners. SHRM-CP (certified professional), SHRM-SCP (Senior Certified Professional). There are certain prerequisites for each certification that you need to fulfill.
While HR certifications are much in demand, recruiters have become more specific these days and want HR professionals who are certified in talent management. Yes, talent management – the new age recruiting mantra (if I may say so).
Talent Management Institute or TMI:
If it is talent management certifications you seek then head to TMI, which has comprehensive certification course in talent management. In addition, TMI-Wharton programs will add laurels to your profile, especially if you wish to be a certified talent management professional. Of course there are certain prerequisites that you need to fulfill.