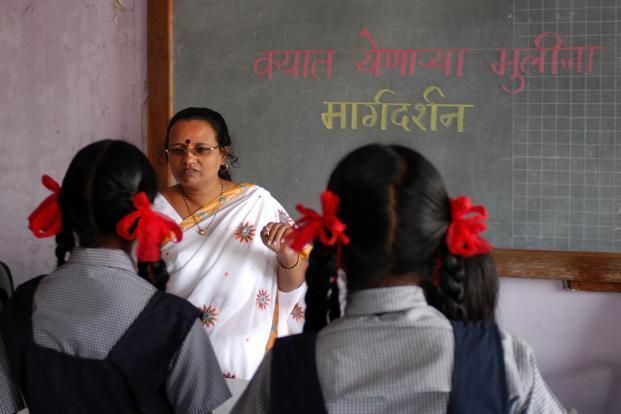 Kolkata, for ages together, has been the cultural and educational hub of the country. The pioneering revolutions in education started in Bengal, of which Kolkata was the capital. Since the British Raj, and may be even years before their arrival, Kolkata (earlier Calcutta) was known to have produced great saints, mathematicians, historians and language teachers. The scene is a little different today!
With unemployment reeling deep and wide in the Indian education system, teaching has become the go-to destination for fresh professionals looking to make their career. It's a fascinating segment and allows great career avenues if you start at the right place. Primary teacher training course in Kolkata is one such prosperous destination. How to start there?
Here are five career-focused teacher courses in Kolkata that a graduate can consider taking up –
Integrated teaching with BA and B.Sc. with B.Ed.
To become a teacher, you have to pass the B.Ed. degree curriculum. The Bachelor of Education can now be integrated with your favorite Arts and Science curriculums as well. Thanks to the central government rulings to promote primary teacher training course in Indian cities, ambitious teachers can join integrated BA with B.Ed. and B.Sc. with B.Ed. courses.
This is a four year integrated program with certain eligibility criterion, like minimum 50% aggregate marks.
Top ranking graduates can aim to give CTET and TET examinations to gain entry into KVs and state run government schools.
Bachelor of Elementary Education
B.El.Ed. is a distinguished primary teacher training course in Kolkata that is designed for fresher students who can immediately take up teaching as a profession. This four year teacher training degree course empowers teachers to apply in both private and state run schools, eligible for elementary teaching. Some schools promote these teachers for primary and secondary grades as well depending on the various skill sets and intellectual levels.
Diploma in Elementary Education
This is a popular teacher training course in Kolkata, Mumbai and Bangalore that is often as an alternative route to B.El.Ed. This is a shorter course that can be completed in two years.
Most graduates from D.EL.Ed. club their diploma with other sandwich diploma courses in education, including these –
Junior Basic Training (JBT)
ETE (Elementary Teacher Education)
BTC (Basic Training Certificate)
The teaching course in Kolkata from this diploma grades makes you eligible for teaching at nursery, elementary and kindergarten schools. With MA and M.Sc., you can extend your horizon in the career and gain more value out of the program.
Physical Education
Love sports and physical training? Well, primary teacher training course in Kolkata are gaining huge success with Physical education degree and diploma programs. B.P.Ed. and DPE enable professionals to take up primary physical training jobs as a counselor, teacher or an instructor in one or many schools, or chain of educational institutions.
Once you make your choice, you can get more ideas in where to move next.